H M Water Components
Manufacturer of , Water Treatment Plants, Water Plant Spare Parts Domestic Water Purifiers and RO ANTISCALANTS
Scalenor,
Water Treatment Plant,
Domestic Water Purifiers,
Domestic Water Purifier Spare Parts
Industrial products like Reverse Osmosis Membrane,
RO System Control Panel, Distribution System,
FRP Vessels,
Multi – Port Valves,
Rota Meter, Dosing Pumps,
Membrane Housings & Membrane,
Meltblown Cartridge Filter,
Wound Cartridge Filters,
Filter Housings & Hardness Breaker,
Water Treatment Components, Water Treatment Plants and Accessories etc.
Scalenor
We are introducing Electrolysis based and followed by Oxidation and Reduction technology SCALENOR
Water Treatment Plant
We are one of the leading manufacturer of Commercial RO Water Plant, ro water plant, reverse osmosis plant, Water Treatment Plant, industrial ro plant,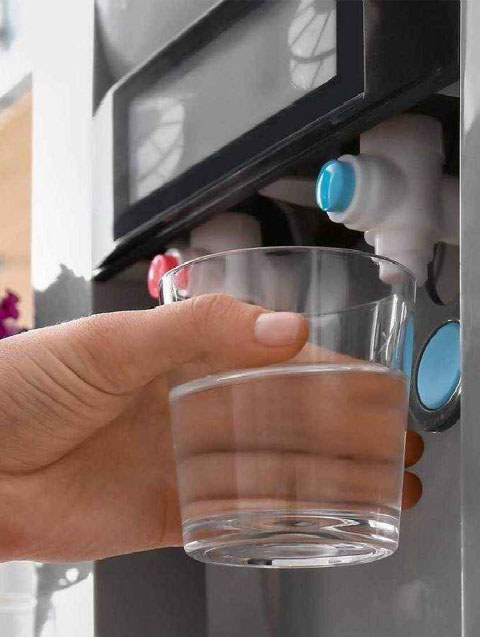 Domestic Water Purifier
our company has gained expertise in manufacturing and supplying a high quality assortment of domestic reverse osmosis, Domestic Water Purifiers, RO Water Purifier,
Our product range
Multi port valves, vessels (Pentair, Aventura, etc)
Cat ion and Anion Resins (Ion Exchange Resins)
Sand, Activated carbon, Anti scalant, Dosing pumps (UKL)
Membranes (GE Osmonics, Hydranatics, Film tech)
Filter Cartridges 2.5" & 4"
Membranes Housing & Filter Housing
Why Us?
We have become a trusted and reliable name in the manufacturing industry. Additionally, we have gained new customer orders, across the country, due to our quality deliveries and fair business deals. Further, our offered, water components & equipment's are liked for flawlessness and cost effectiveness. Additionally, we our team strives to always outdo the customer expectations. Moreover we offer, multiple payment modes to the clients companies.
Our Clients
Established in 2008, HM Water Components Private Limited fulfills the needs of top quality products and equipment in the water treatment industry world-widely. We are the leader in sourcing of water purification equipment's and latest technologies in water purification with a focus on water filtration, water re-use under zero liquid discharge. HM Water has been promoted by technoprenuers who are having relevant experience in water treatment industry for the last two decades.