Water Treatment Plant Spare Parts!
Water Treatment Plant Spare Parts Manufacturers in Hyderabad Telangana
Our range of Water Treatment Plant Spares includes Water Treatment Membranes, Reverse Osmosis Membrane, RO System Control Panel, Distribution System, U V Systems, High Pressure Pumps, FRP Vessels, Multi – Port Valves , Rota Meter, Dosing Pumps, Membrane Housings, Cartridge Filters, Wound Cartridge Filters, Meltblown Cartridge Filter, Filter Housings etc. These Spare Parts are best in quality and are used in various water treatment products such as RO system, and water softeners. Our range or Water Treatment Plant Spar Parts are durable and manufactured using high grade raw material and latest technology to ensure optimum performance. Our clients can get these water treatment plant spare parts at best price from us.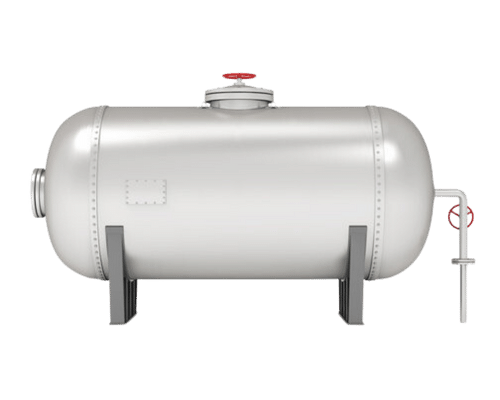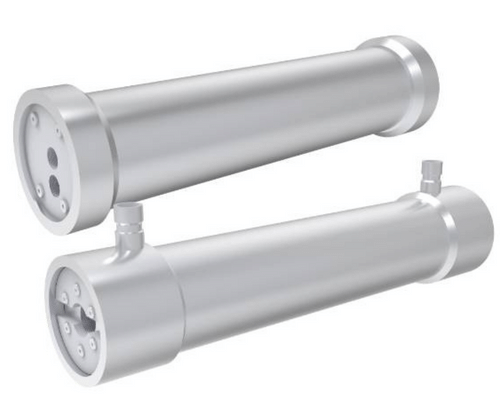 Meltblown Cartridge Filter